Visitors
| | | |
| --- | --- | --- |
| | Today | 172 |
| | This week | 667 |
| | All | 1483683 |
The Third World Congress on Unified Theories 27-30 October 2010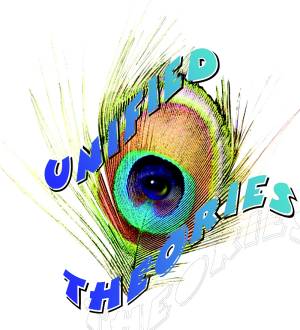 I have been invited to give  a talk and help editing a book for The Third World Congress on Unified Theories taking place on 27-30 October 2010 in Sweden.
Leading researchers within Physics, Medicine and Biology together with prominent artists, influential social scientists and theologians from about 35 countries are taking part in the actual process. All the participants are filled with fervour to overcome the fatal gap between Science and Belief that prevents all human beings from satisfying intellectual and mental needs. 
The Natural Sciences have ever since the Galilei Era claimed to replace Belief in the human mind, but they have not succeeded in answering "the Big Questions". This has resulted in intellectual disillusionment as well as mental destitution. Albert Einstein's summary of the process reads as follows: "Science without Spirit is limping; Spirit without Science is blind!"

The traditional part of Natural Science has exaggerated specialization without applying a holistic approach. In the 20th century, however, prominent scientific figures with Quantum physicists at the head have been able to show that all details of the Universe are coherent, and dependent on each other. This new knowledge made the driving forces for Unified Theories decide to inaugurate the First World Congress in Budapest 2006. A 2nd World Congress was arranged in Budapest 2008. Time has come to amplify the specialist view by means of a holistic view, i.e. "meta values" within Physics, Medicine, Social sciences, and Theology.

Participants in the Third World Congress on Unified Theories will not only give memorable lectures, and discuss common, holistic denominators for branches of learning and variations of faith. The ultimate purpose of this Congress is to work out a New Scientific, Global WILL.
 
Last Updated on Tuesday, 26 January 2010 10:43